China is known as the land of Kung Fu. If you want to see this magnificent fighting technic, The Legend of Kung Fu show is the perfect place. This magnificent show is produced by China Heaven Creation and you can watch it at the Red Theatre every day.
This show has been described by the Deputy Irish Ambassador to China as "more energetic than River Dance".
It is a must-see performance if you are in Beijing and is performed by a group of the best Kung Fu practitioners of China. These excellent Kung Fu practitioners are collected by best directors and designers of China Heaven Creation also known as CHC.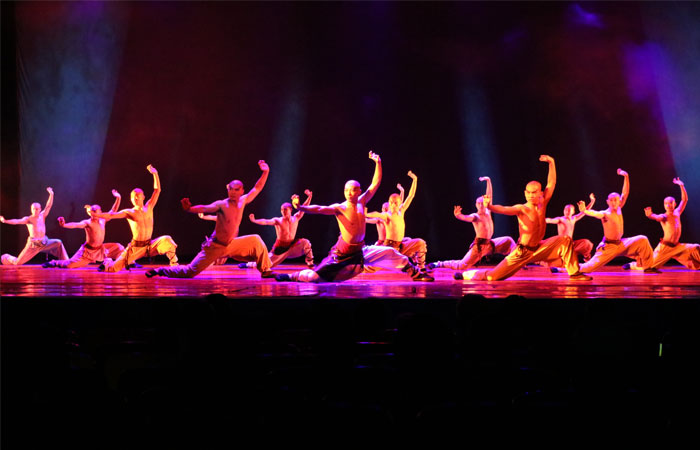 The Legend of Kung Fu Show has mixed traditional martial arts and modern theatre together and it presents stunning Kung Fu skills of the performers. Other aspects such as the exquisite ballet and the music alongside the beautiful story have made this show, the most loved Kung Fu show in China.
The show was first performed on the Beijing stage in 2004 and since then, it has attained several awards and has become a world-class show known to many.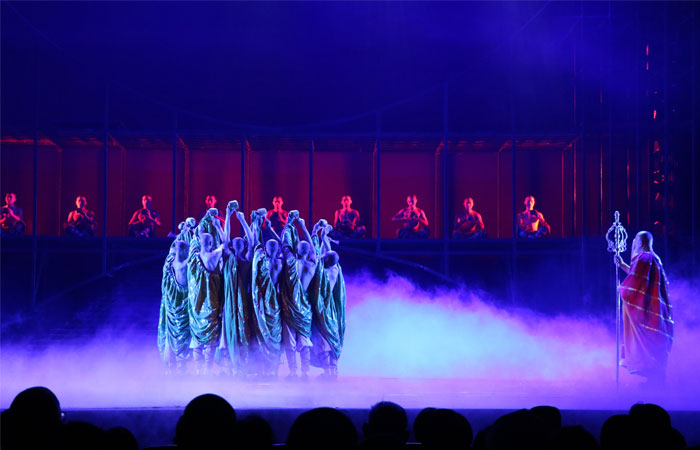 The story is mostly without narrative but there are English subtitles shown above the stage so you would better understand the storyline. The actors do not speak and they perform Kung Fu, acrobatics and dance.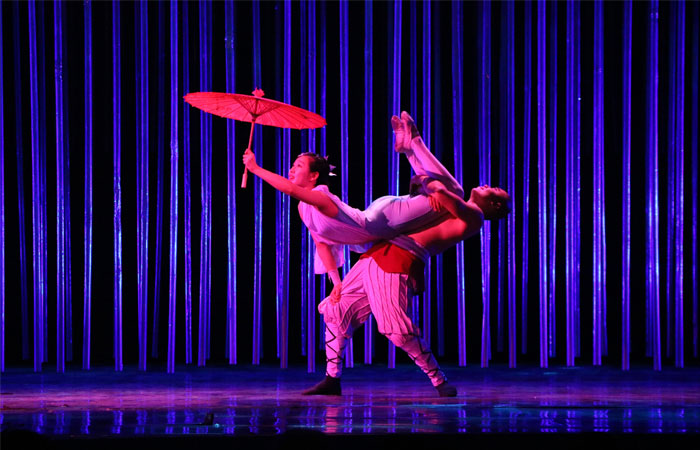 The story is about a young boy dreaming to become a Kung Fu master and reach enlightenment. He takes the journey of a monk and must face many obstacles, both from this world and from his own mind. He needs to overcome his fears in order to become a true Kung Fu master.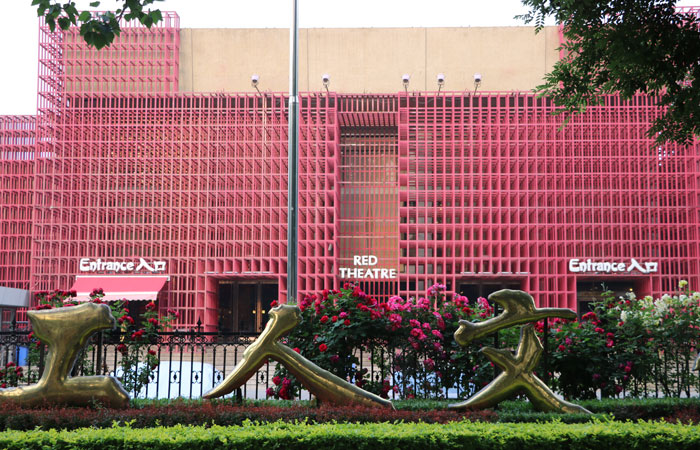 The show consists of seven scenes:
Initiation: The little monk arrives at the temple and is initiated into the monastery and given the name Chun Yi (the pure one).
Learning: The little monk is studying Zen and Kung Fu very hard. Years have gone by and the boy becomes a man.
Casting: After many years of hard training, our monk Chun Yi's body turns to iron.
Illusion: Chun Yi chases the beautiful fairy he has created in his mind and hence, cannot continue with his Buddhist practices.
Remorse: The monk Chun Yi loses his way of Buddhist practices and suffers from great remorse.
Temple Gate: Passing through the temple gate is a glorious ritual for a monk, Chun Yi must accomplish this final task to become a warrior monk.
Epilogue: The old master passes on the stave and Chun Yi becomes the Abbot.